Communal Studies Association is focused on America's historical communal sites, intentional communities, and communal societies.
Latest Issue of Communal Societies
Communal Societies Journal Vol 40, No 1 & 2 (Digital Only)
*Print copies of Volume 40 are out of stock, but digital copies may be purchased for $5 each.*
Reflection Essay
DONALD E. JANZEN
The Evolution of the Term "Intentional Community" 1
Articles
ANNELISE VOUGHT
A Vision wi…
2022 CSA Conference Is Set for Canterbury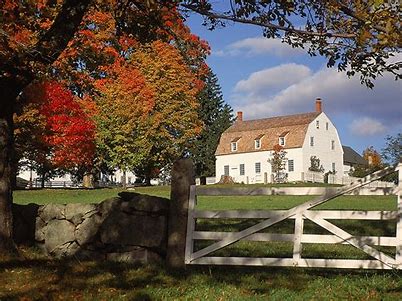 The 2022 Conference will be held Sept. 29-Oct. 1, 2022, at Canterbury Shaker Village in Canterbury, New Hampshire, near Concord.