Communal Studies Association is focused on America's historical communal sites, intentional communities, and communal societies.
Latest Issue of Communal Societies
Communal Societies Journal Vol 41, No. 1 & 2
Articles
CHERYL COULTHARD
Far Out West: A Utopian Comic Adventure   1
ZACH RUBIN</…
2023 CSA Conference Is Set for New Harmony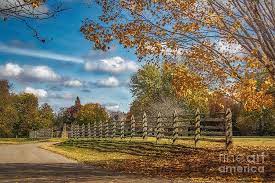 The 2023 Conference will be held October 5-7, 2023, in New Harmony, Indiana.