The Communal Studies Association is an interdisciplinary organization for people living in intentional communities, historic site personnel and academics representing topics including history, anthropology, religious studies, sociology, political science, and others. Each year, the CSA's annual conference is held at the site of an historic intentional community.
The 2023 CSA Conference: "Communal Theory, Practice and Impact"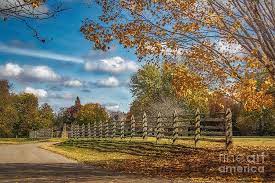 The Communal Studies Conference will meet October 5-7, 2023, in New Harmony, Indiana.
The theme for the conference is "Communal Theory, Practice, and Impact," a fitting topic for the 50th Anniversary of the CSA.
Please submit your proposals for individual papers or whole sessions via the web form below.
---
---
To purchase or renew your CSA Membership, click here.