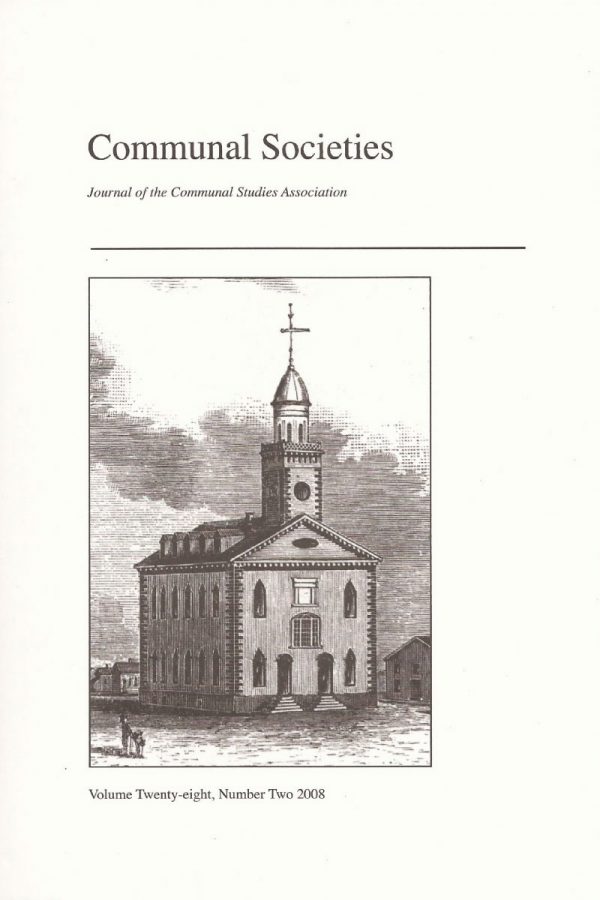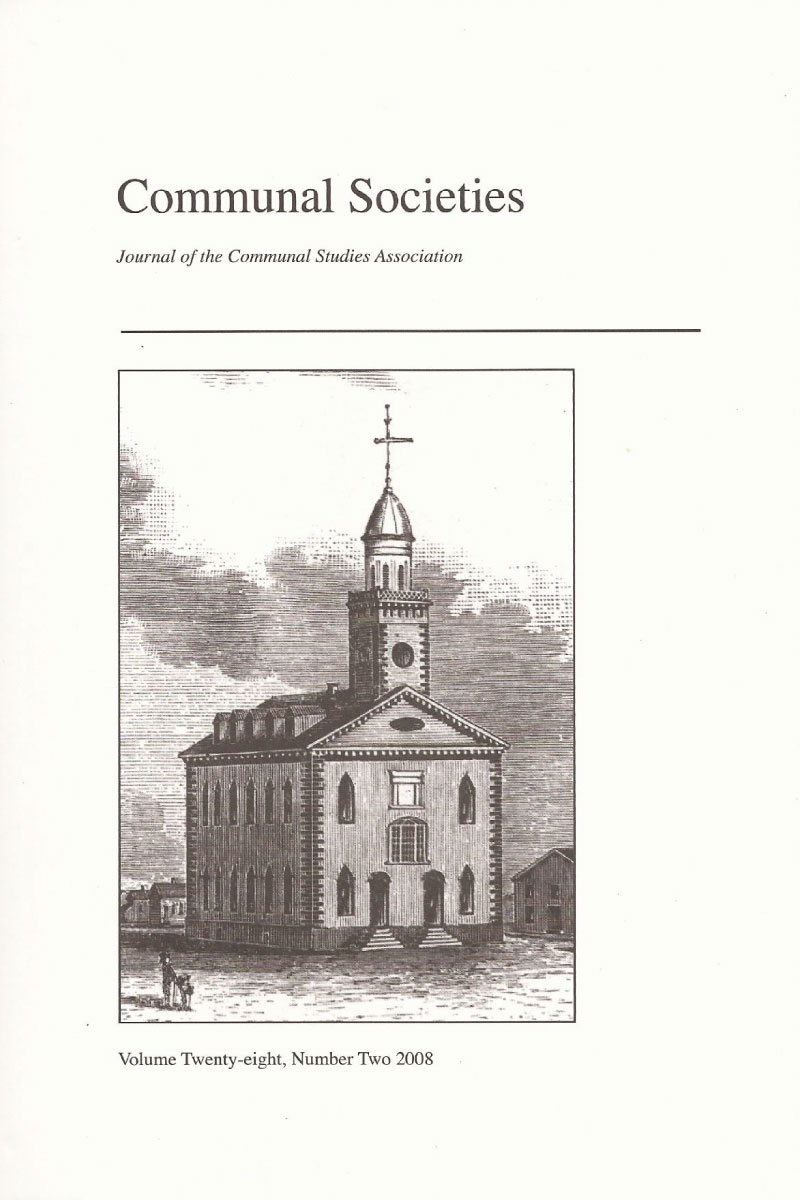 Communal Societies, Vol. 28 No.2, 2008
$15.00 – $25.00
Description
Contents
Articles
LAWRENCE FOSTER
Waco and Oneida: The Impact of Public Opinion on the Survival of Unconventional Religious-Communal; Groups in America
STEVEN L. SHIELDS
Communalism in the Latter Day Saint Movement
CATHERINE McALLISTER
The Brotherhood of the New Life, Brocton: Fictionalized Accounts of Community
MICHAEL W. HAMILTON
Mary Baker Eddy's Households: Community Experiments in early Christian Science History
PETER HOHN
Dark Error's Night Will Soon Be Gone!: Dynamics of Participation in New Harmony, 1824-1827
Reviews
NEWELL C. BRINGHURST AND JOHN C. HAMER, EDS.
Scattering of the Saints: Schism Within Mormonism; Holly Folk
JAMES R. LEWIS, ED.
The Order of the Solar Temple: The Temple of Death; Holly Folk
PHILLIP E. WEBBER
Zoar in the Civil War; Peter A. Hoehnle
JAMES M. MORRIS AND ANDREA L. KROSS
Historical Dictionary of Utopianism; Timothy Miller
DAN McKANAN
The Catholic Worker After Dorothy:Practicing the Works of Mercy in a New Generation; Chris L. Rice
ALAIN EPP WEAVER, ED.
Under Vine and Fig Tree: Biblical Theologies of Land and the Palestinian-Israeli Conflict; Sally Schreiner Youngquist.
JON KRAKAUER
Under the Banner of Heaven: A Story of Violent Faith; Cadmon Whitty
Cover
The cover shows an engraving of the Kirtland "Mormon Temple" that was first published in 1846. The drawing was done by Henry Howe and it is provided courtesy of Ron E. Romig and the Community of Christ Archives, Independence, Missouri.
Additional information
| | |
| --- | --- |
| Shipping Destination | USA and Canada, International |