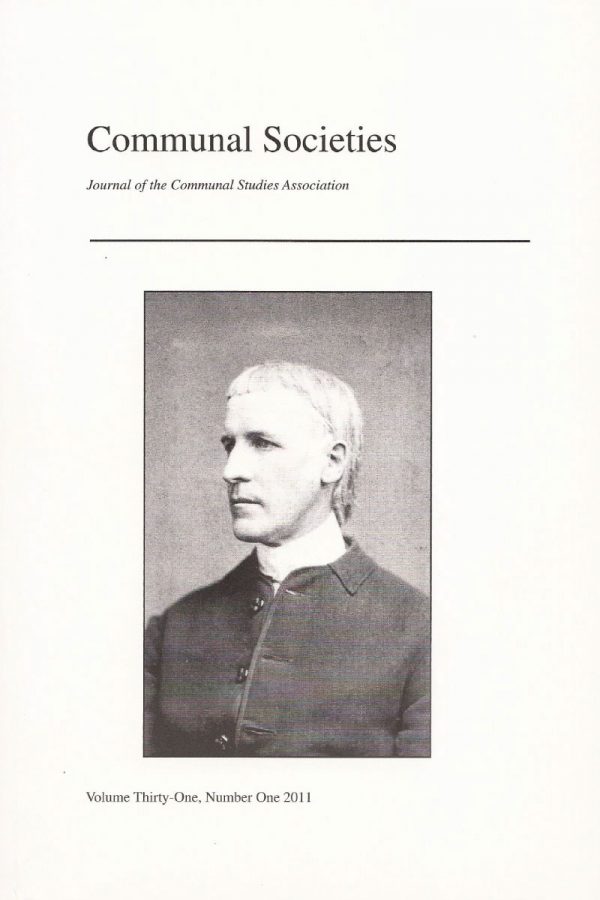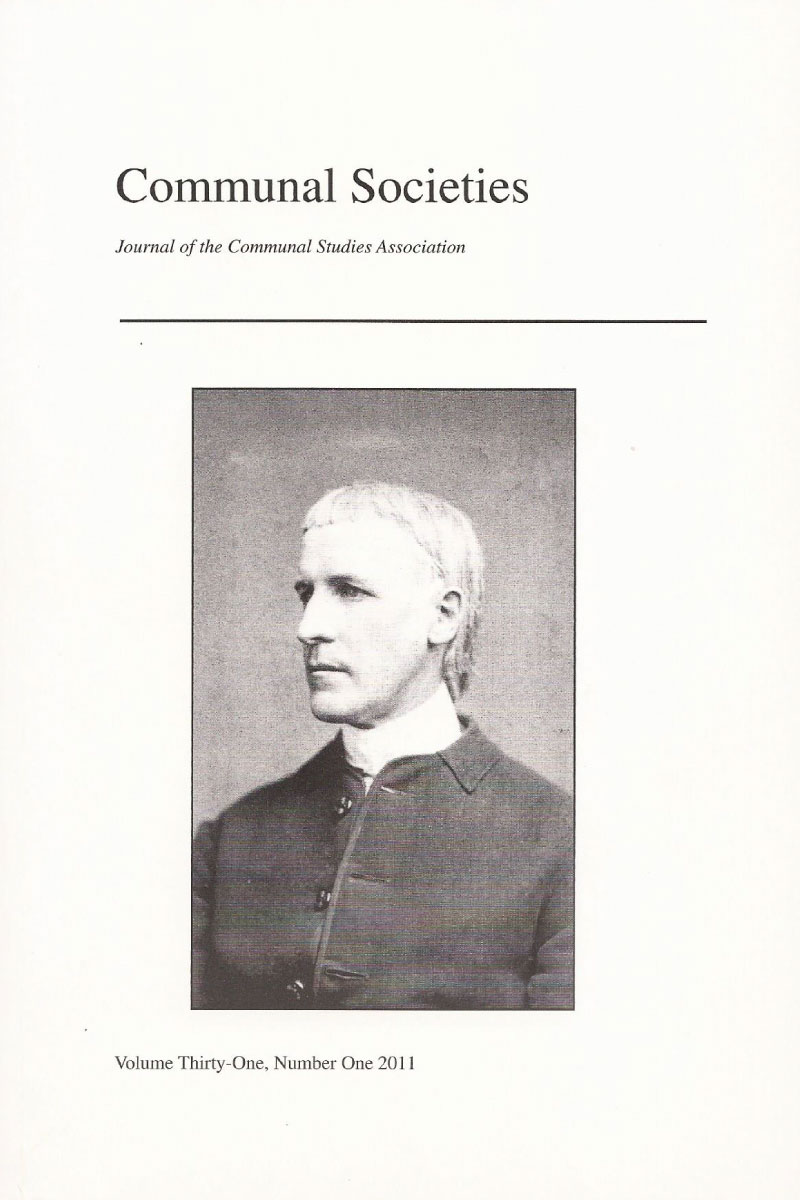 Communal Societies, Vol. 31 No.1, 2011
$15.00 – $25.00
Description
Content
Articles
LAWRENCE FOSTER
When Do Millennial Religious Movements Become. Politically Revolutionary?: A Comparative Analysis of the Oneida Community, the Taiping Rebellion, and the Mormons during the Nineteenth Century
JONATHAN G. ANDELSON
The Challenge of Sustainability: A Cautionary Tale from Amana
CHRISTIAN GOODWILLIE
"Dear Friend and Brother": Ernest F. McGregor and the Shakers
Reviews
DENISE A. SEACHRIST
Snow Hill: In the Shadows of the Ephrata Cloister. Walter A. Brumm.
NEWELL C. BRINGHURST AND JOHN C. HAMER, EDS.
Scattering of the Saints: Schism within Mormonism. Holly Folk.
MARIO S. DEPILLIS AND CHRISTIAN GOODWILLIE, WITH PHOTOGRAPHY BY MICHAEL FREDERICKS
Gather Up the Fragments: The Andrews Shaker Collection. Lawrence Foster.
ILYON WOO
The Great Divorce: A Nineteenth Century Mother's Extraordinary Fight Against Her Husband, the Shakers, and Her Times. Marlyn McGary Klee.
VIRGIL VOGT, ED.
The Roots of CONCERN: Writings on Anabaptist Renewal, 1952-1957. David Lukens.
J.C. HALLMAN
In Utopia: Six Kinds of Eden and the Search for a Better Paradise. Etta M. Madden.
KATHERINE CARTE ENGEL
Religion and Profit: Moravians in Early America. Denise A. Seachrist.
JOHN CURL
For All the People: Uncovering the Hidden History of Cooperation, Cooperative Movements and Communalism in America. Chris Rice.
RHODA JANZEN
Mennonite in a Little Black Dress: A Memoir of Going Home. Joanna Wiebe.
Cover
Elder Henry C. Blinn of the Canterbury, New Hampshire, Shaker community. Circa 1880. Courtesy of Hamilton College, Communal Societies Collection, Brooker Collection.
Additional information
| | |
| --- | --- |
| Shipping Destination | USA and Canada, International |